SCF's global environmental initiative
In 2018 Sovcomflot put into operation large-capacity LNGfuelled tankers. The Company, in partnership with Shell, set a new standard for environmental sustainability in maritime shipping.
Advantages of operating on LNG
The reduction of sulphur oxides and soot emissions reaches 100%, nitrogen oxides emissions decrease by 76% and carbon dioxide emissions by 15% as compared with power plants running on conventional heavy fuel.
Distance: 2,194 nautical miles
Voyage time: 7.8 days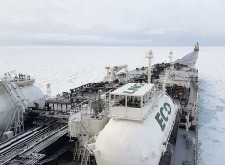 In mid-2018, new-generation Aframax tankers entered the global energy shipping market. The first vessel of the series was chartered to Shell in July. SCF's tanker Gagarin Prospect became a pioneer, just like Yuri Gagarin.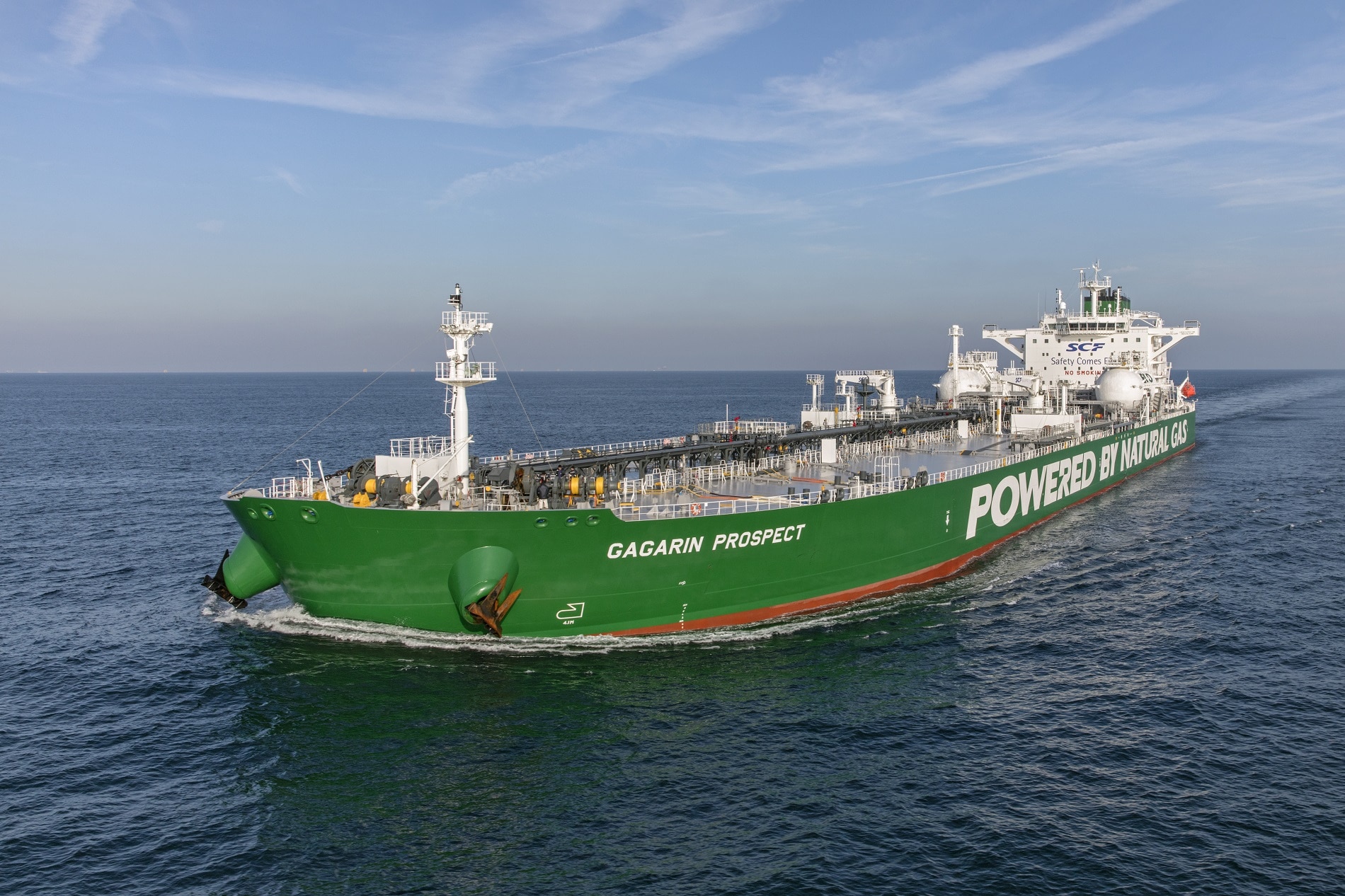 The lead vessel of the series is Gagarin Prospect
Length: 250 metres
Breadth: 44 metres
Deadweight: 113 170 tonnes
Ice class: ICE-1B
(hull: 1А)

The series includes six vessels:

Gagarin Prospect (part of the fleet since July 2018)
Lomonosov Prospect (part of the fleet since October 2018)
Mendeleev Prospect (part of the fleet since November 2018)
Korolev Prospect (part of the fleet since February 2019)
Vernadsky Prospect (part of the fleet since March 2019)
Samuel Prospect (the tanker is under construction and will be named after Sir Marcus Samuel, the founder of Shell Transport & Trading Co)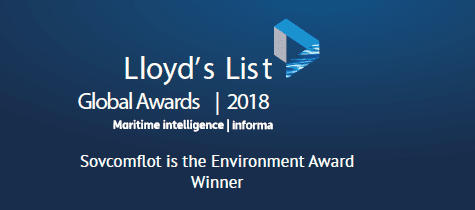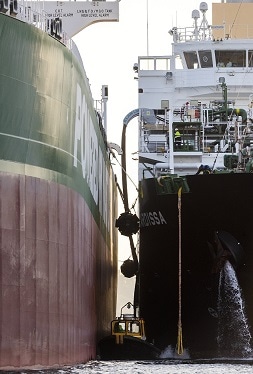 Development of LNG bunkering infrastructure
The first ship-to-ship LNG bunkering took place at the Port of Rotterdam in early October 2018 when Shell's bunker vessel Cardissa re-fuelled SCF's large-capacity tanker Gagarin Prospect.
This set an important precedent for the global shipping industry to use LNG as a fuel for large-capacity vessels.